A Mecca for Holistic Healing
Chiropractor Oak Creek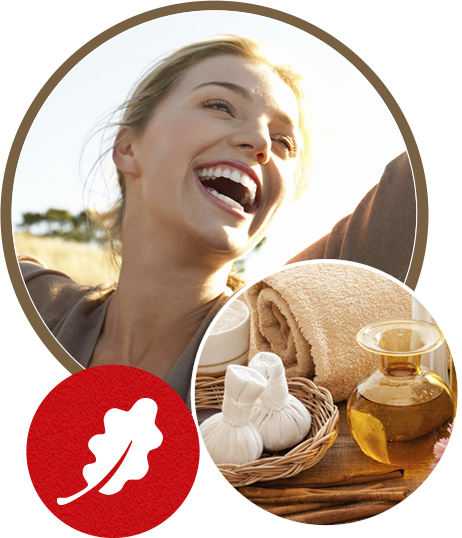 The Chiropractors at Oak Creek Relief & Wellness have been offering patients effective pain relief and wellness optimization for over two decades. Our mission is to provide everyone that walks through the doors of our healing center the opportunity to express and maximize their genetic potential. Click here to watch our digital business card!
Our vision has never wavered: Chiropractic, Nutrition and Fitness First, Drugs Second, Surgery Last.
We welcome community members of every description and age, from smiling babies to accident injury victims. We are family-friendly and patient-centered, and we pride ourselves on helping those we serve to live better lives.
Here are just some of the ways that our practice excels in the community:

We proudly provide high-quality, outcome-based chiropractic care. While we are experts in helping your body heal from pain and discomfort, that is not our only goal. Our objective is to restore and optimize your health, so you can reach your highest potential wellness, helping release your body's innate ability to heal from pain and discomfort.

We offer state-of-the-art functional medicine services. These unique offerings include over 70 types of blood work, food and gluten sensitivity testing, foundational nutrition guidance, heavy metal detoxification, weight loss and nutritional counseling.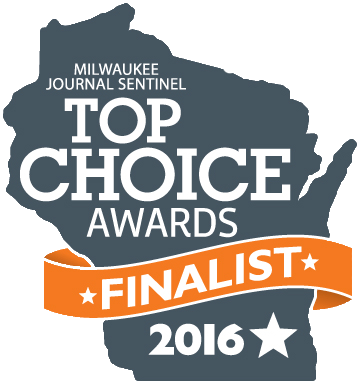 Our peripheral neuropathy care is specially tailored to your needs. We can help you avoid the risk factors associated with this common disorder, and care for neuropathy patients through our Peripheral Neuropathy Relief & Wellness program.

Our doctors are highly trained in identifying the differing patterns of hypothyroidism. Our Thyroid Relief & Wellness options are painless, non-invasive, and effective.

Our patients benefit from our highly professional auto accident care. Whether you are experiencing whiplash, concussion or muscle spasm, we have the tools to get you out of pain quickly. We often combine this specialized care with cutting-edge therapies such as cold laser, cryotherapy, spinal decompression and ultrasound.

We emphasize the relationship of fitness to optimized wellness. Our clinic features an on-site personal training, fitness director, and juice bar. We also hold group fitness classes for yoga, Zumba, and Body Pump.