Meet Dr. Andrew Neville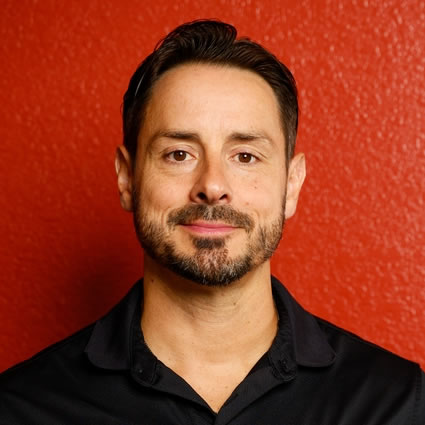 Accomplished Trainer, Speaker and Chiropractor
Dr. Andrew Neville (aka Dr. Drew) is an accomplished trainer, speaker and Chiropractor.
Graduating with a Bachelor of Science degree in Biomedical Science from the University of Wisconsin, Lacrosse, he went on to receive his Doctorate from Palmer College of Chiropractic where he graduated with honors.
While at Palmer he became part of a mission team that traveled to Brazil and cared for the native people who lived in the mountains. His concern and dedication to help others was exemplified while in graduate school when each week he would tutor children with limited resources. In addition, Drew spent time working with professors and teaching Radiology to other students.
Dr. Drew was part of a large Chiropractic practice for six years. During that time he led weekly healthcare classes and brought the message of health to business and healthcare professionals speaking at seminars in hospitals, on the radio, and at public as well as private forums.
Energy Healing and Wellness
Leaving his Chiropractic practice he chose to run a center for an international company focusing on energy healing and wellness. In that three years, he worked with hundreds of people; guiding sessions, speaking with large groups and small to share his passion. Drew traveled across the country sharing benefits and opportunities and helped train and certify over 250 people in the practice. His experience and dedication has lead to being featured on ABC, PBS and numerous syndicated radio shows.
Drew's interest and years of dedicated fitness training has directed him to coaching, training and teaching at local gyms. He has trained two female athletes who topped National and World Championships and has participated in Body Building shows himself. Drew won Mr. Milwaukee at Harley Fest in 2007, 08, and 09!
Helping the Community in Oak Creek
Dr. Drew is now settling into Oak Creek Relief & Wellness and is proficient at not only in spine care, but also in treating extremities shoulders, elbows, wrists, hips, knees, and ankles.
He is also certified by the State of Wisconsin in Nutritional Counseling. He looks forward to helping people of all ages and conditions to enjoy better health. He brings drive, commitment and dedication to his patients.
Originally from Minnesota, Drew lives in Milwaukee with his family; Jessica, son Aiden and daughter Adeline.

Dr. Andrew Neville | (414) 761-5777