Meet Dr. Karl Niedermann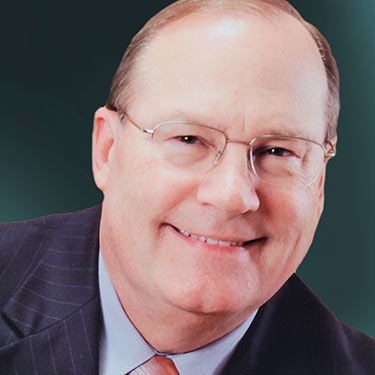 Dr. Karl Niedermann is a Wisconsin native, but grew up in Northern Illinois.
Coming from a healthcare-oriented family he expressed an early interest in helping others through natural health care. After high school, he enrolled in Rock Valley College in Rockford, Illinois and graduated with a Science degree in Pre-Professional studies.
During his time in college, he suffered several lower back and neck injuries. After receiving medical care, he was left with partial, temporary relief, leading him to discover Chiropractic care. After his first Chiropractic adjustment, he experienced complete relief and was able to function fully and without pain. Inspired by his chiropractic experience, and after great consideration, Dr. Karl chose to continue his education at Palmer Chiropractic College in Davenport, IA. After Graduation, he opened his practice in Appleton, WI in 1983, and has been in practice since.
Dr. Karl has a passion for relieving patient's pain while restoring function so they can return to their occupations, family activities and hobbies He is experienced in treating both acute and chronic conditions in adults and children as well as automobile accident, personal and workplace injuries.
Post-Graduate Education and Training
He has several decades of post-graduate education in Examination, Diagnosis, Diagnostic Imaging, Chiropractic Adjustment Techniques, Nutrition, Exercise and Strength Training.
Dr. Niedermann is certified in the following by the Wisconsin Board of Chiropractic Examiners in the following:
Exercise Rehabilitation
Physiological Therapeutic
Rating of Permanent Impairment and Industrial Consulting
Dr. Niedermann is a Member of the National Registry of Certified Medical Examiners, and a member of the Wisconsin Chiropractic Association.
He enjoys spending time with his wife, Casey and family as well as physical fitness, fishing, and he is an aviation enthusiast.
Dr. Niedermann would love to welcome you as a new patient to Oak Creek Relief & Wellness, featuring extensive tools and unsurpassed knowledge in helping you to feel your best again. Contact us today for a free consultation.

Dr. Karl Niedermann | (414) 761-5777