Oak Creek Relief & Wellness
Service Fees & Insurance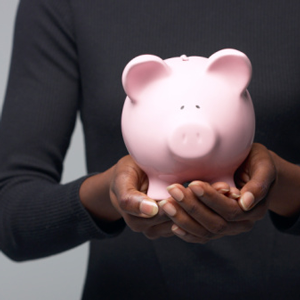 You can expect exceptional care at an affordable price at Oak Creek Relief & Wellness. We want to get you better quickly and back to doing what you enjoy without spending a lot of time and money. Most insurance policies provide coverage for chiropractic health care.
In addition, auto injuries and Workers' Compensation injuries are covered 100%. We will verify your coverage with your insurance carrier and there is presently no charge for processing claims. Your responsibility is the deductible and any portion of fees not covered by the insurance payment. We will do our utmost to help you obtain maximum benefits within the structure of your policy.
For a limited time, first time patients can receive a FREE CONSULTATION! Contact us for more details.
Visa, Mastercard, Health Savings Account (HSA), Personal Checks, and Cash accepted.
12, 18, and 24-month interest free financing available to those who qualify through Care Credit.
Preferred Providers
Our doctors are preferred providers (PPO) for many companies including:
Anthem Blue Cross/ Blue Shield
United Health Care
Humana
Cigna
Common Ground
Health EOS
Aetna
Aurora Direct
Network Health
*We accept assignment on Medicare & Medicaid/Forward Health.
If you have any questions regarding your insurance coverage, don't hesitate to call us! When you call, ask for our insurance department to request a complimentary benefits check.
CONTACT US

Oak Creek Relief & Wellness Service Fees & Insurance | (414) 761-5777