Custom-Made Foot Orthotics in Oak Creek
Your feet are the foundation of your body. When you move, your feet support you and protect your bones, soft tissues and spine from stress. Custom foot orthotics will benefit your overall health and well-being by helping support your foundation.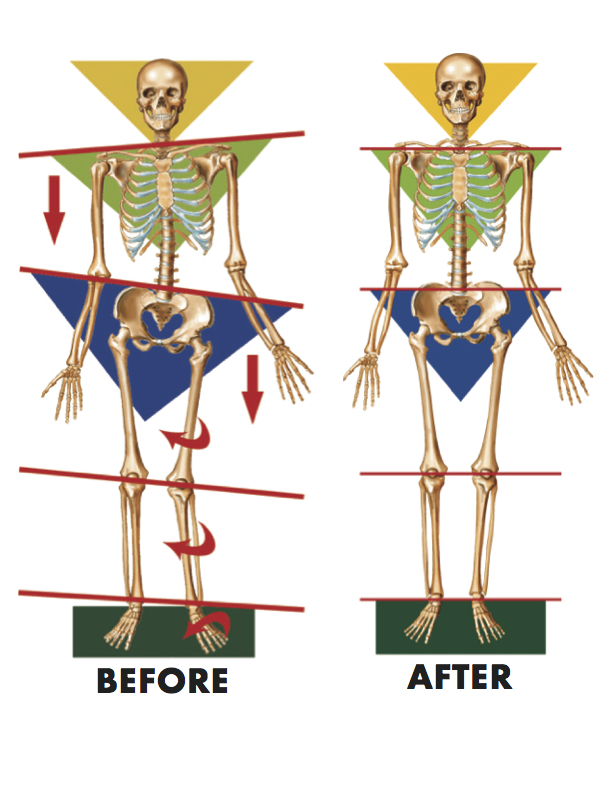 Custom foot orthotics can stabilize your feet and enhance your body's functions when you stand, walk, run and live your life. Even though your feet don't become "ideal" or perfect with use of custom-made foot orthotics, with the proper support, your arches of your feet PERFORM and FUNCTION like those of ideal feet. Overall health and performance are improved, while pain and dysfunction are reduced!
Contact us today to get fitted for Custom-Made Foot Orthotics in Oak Creek today!

Custom-Made Foot Orthotics Oak Creek, Racine WI | (414) 761-5777