Functional Medicine Lab Testing
& Nutrition Store in Oak Creek
Labs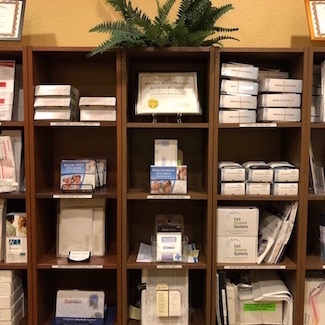 Through our Functional Medicine department and protocols, we offer, and/or our doctors run and counsel on, the following highly-reputable lab and specialized testing options:

Comprehensive Functional Blood Chemistry Analysis (CBC, Lipid/Metabolic Advantage Panels, Thyroid Advantage, Vitamin D & Inflammatory Markers, Urinalysis, Additional Biomarkers)
Intestinal Permeability Panel
Comprehensive Digestive Microbiome Stool Analysis
Autoimmune Testing Panels (Multiple Panel, Diabetes Autoimmune Reactivity Screen, Neurological Autoimmune Reactivity Screen, Joint Autoimmune Reactivity Screen)
Wheat Proteome Sensitivity Panel (includes Gluten)
Food Sensitivity Panel (96 Foods)
Gluten-Associated Cross-Reactive Foods Sensitivity Test

Omega 3 / Omega 6 Fatty Acid Profile Test

Chemical Immune Reactivity Screen
Pathogen-Associated Immune Reactivity Screen

Blood Brain Barrier Permeability
Adrenal Stress Testing
Lyme Disease Testing
MTHFR Gene Testing
Heavy Metal Testing Hair Analysis
IgE, IgG, Yeast
Various Hormone Panels
and more!
Supplements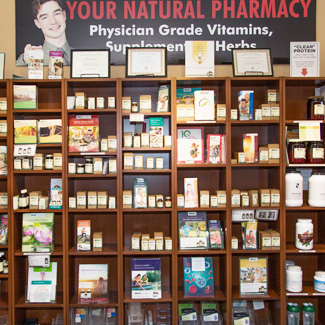 We carry, and our providers counsel on, the following high quality, Good Manufacturing Practices (GMP) Certified companies' supplements:

Standard Process
Metagenics
Apex Energetics
Anabolic Laboratories
and more!
Walk ins welcome!
Learn More
We'd love to help you feel better naturally. Contact our practice today to learn more!
CONTACT US

Functional Medicine Lab Testing & Nutrition Store Oak Creek, Racine, Franklin, and Caledonia WI |
(414) 761-5777