Ideal Protein Weight Loss in Oak Creek
Welcome to the Medically Developed Weight Loss Method!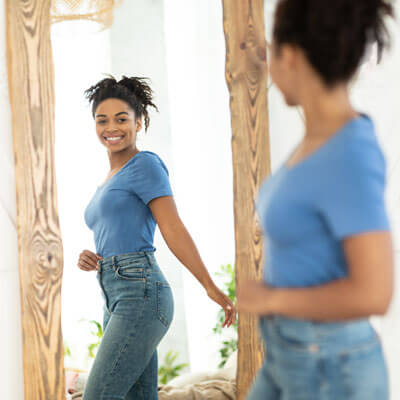 Ideal Protein Weight Loss is a medically developed weight loss method backed by over a decade of success. How does it work? In addition to sensible weight loss, we provide our dieters with the education to make smarter eating choices. This knowledge helps them translate their initial weight loss into sustainable lifestyle changes that promotes stable weight maintenance and can improve overall well being.
If you're looking for a dieting solution that focuses equally on weight loss and stable weight management, Ideal Protein may be the option you've been looking for.
NEW PATIENTS

A Weight Loss Program Tailored to Your Goals
Call Oak Creek Relief & Wellness now to learn how Ideal Protein can help you lose weight, while teaching you smarter lifestyle strategies to ensure you can maintain a stable weight.
Achieve the Weight Loss Results You Want and Deserve
Whether you're dealing with weight issues, battling type 2 diabetes, or unhappy with the way you look in the mirror, the Ideal Protein medically developed weight loss method puts YOU in the drivers seat. Not only can our program provide sensible weight loss, but you'll also gain an education on:
how and why you gain weight;
how to maintain a stable weight;
when and in what combination to consume fats, carbohydrates and proteins;
why an active lifestyle is so beneficial to your health;
In other words you'll gain the knowledge to assist you in keeping excess pounds off after you've stopped dieting.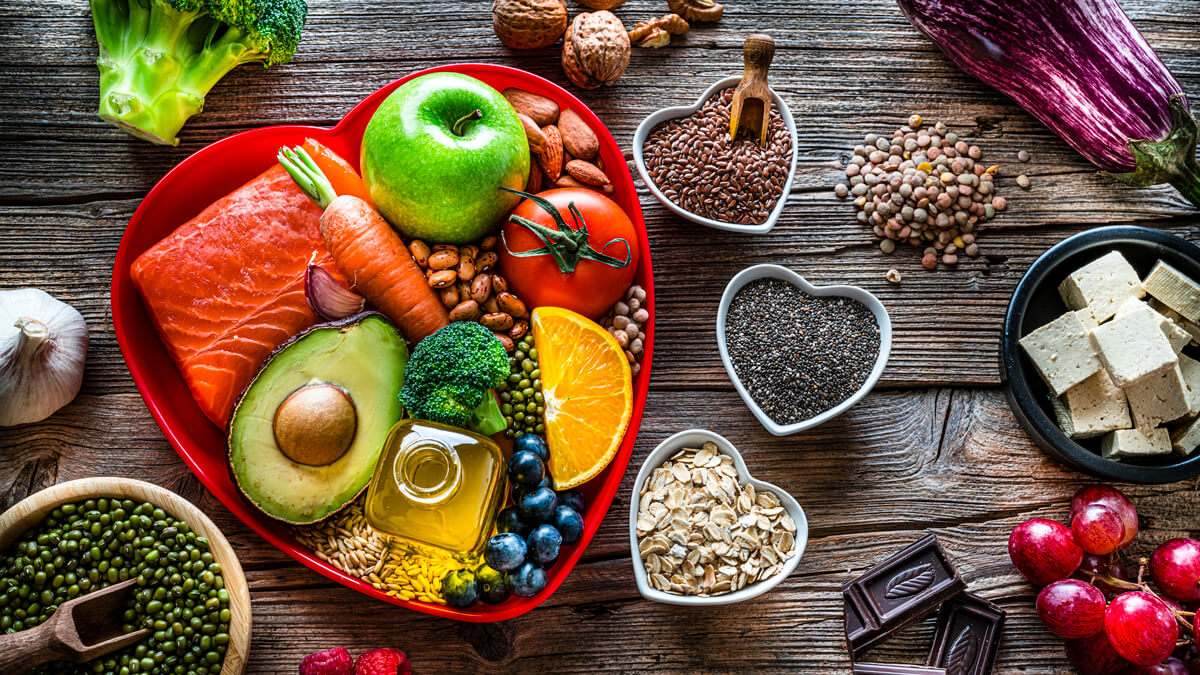 Make Your Weight Problems a Distant Memory
The Ideal Protein Weight Loss Method is a 4-phase protocol that burns fat while supporting muscle and other lean tissue.
Here's how it works:
Phase 1: Three Ideal Protein food products are consumed per day, along with 4 cups of select vegetables, unlimited lettuce, and 8 ounces of lean meat or fish. Phase 1 is followed until 100% of your weight loss is achieved, but it's not the end of your weight loss journey.
Phase 2: You reduce the Ideal Protein products to 2 per day and add a second meal of 8 ounces of lean meat or fish. Phase 2 lasts a maximum of 2 weeks.
Phase 3: The focus of this Phase is weight loss stabilization. You will re-introduce carbohydrates and healthy fats to your diet over a 14 day period (but in the morning only).
Phase 4: Maintenance – learning how to maintain a balanced weight after dieting. During all 4 Phases of the program you will receive one-on-one weekly coaching. Part of this coaching includes educating you on what to eat, when to eat and in what combinations you should eat carbohydrates (sugar), fats and proteins.
FREE Weight Loss Consultation (serious inquiries only please)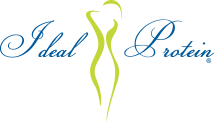 Have further questions about how it works?  Looking to know more details before deciding?  Join us at Oak Creek Relief & Wellness at your convenience for a FREE weight loss consultation! Please RSVP by calling or emailing us today to schedule your spot.
Get in touch with us today to learn more about our Ideal Protein Weight Loss program!
CONTACT US

Ideal Protein Program Oak Creek, Racine, Franklin, and Caledonia WI | (414) 761-5777