Meet Dr. Ken Krimpelbein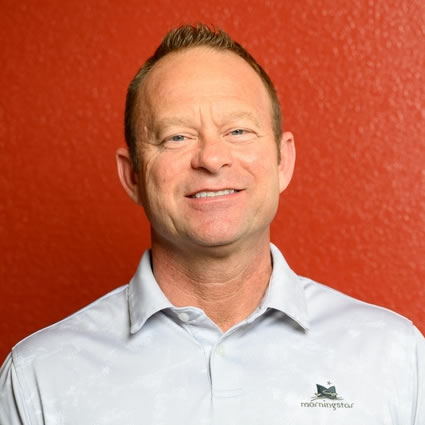 Dr. Ken Krimpelbein graduated from Cleveland Chiropractic College in Kansas City, Missouri in 1995. He completed his undergraduate work at UW-Whitewater. Since 1995, Dr. Ken has run and maintained a successful practice serving the citizens of Oak Creek and Franklin. In April of 2005, The American Chiropractor (a chiropractic trade journal) featured Dr. Ken in an article entitled "The Amazing Chiropractor".
Earning the Respect of His Peers
Dr. Ken is a member of the Wisconsin Chiropractic Association (WCA) and the Chiropractic Society of Wisconsin (CSW). In 1998, Dr. Ken was elected by his colleagues to serve as president of the Southeast District of the Wisconsin Chiropractic Association.
In 2007, he was also chosen to serve as a respected board member of the WCA. Dr. Ken has been Granted a Certificate in Nutritional Counseling by the State of Wisconsin.
Outside the Office
Dr. Ken is a lifelong learner and has spent over 880 hours of accredited, post-doctorate hours furthering his knowledge in spinal corrective techniques, fitness and nutrition. He has been blessed with an awesome staff. He helps his wife, Kari, raise their three wonderful children, Ryan, Dane, and Rachael, along with their Bull Terrier, Snyder!
Contact Oak Creek Relief & Wellness today to meet Dr. Ken in person!

Dr. Ken Krimpelbein | (414) 761-5777